Instructor: Harry Ron Brown
Experience level: No experience necessary
Create a masterpiece with scrap glass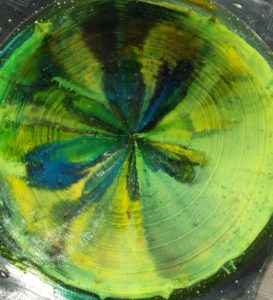 Learn how to make a pot melt and how to use damning methods to contain the flow of glass in the kiln using Bullseye glass.
Learn how to create different design effects through use of colour and construction of your pot.
Basics of cutting and packing glass into pots
The cost of the workshop includes firing, all glass included.
Students to return at a future date to learn cold working, including sand blasting and grinding edges.
Please contact the studio for more information for our current
In-House Workshop Schedule
(08) 9375 9810 or email us
Please wear enclosed shoes and comfortable casual clothes to all workshops.
Please bring a note book and your camera or phone.
** bookings are essential for all workshops.
*** the workshop schedule is subject to change.