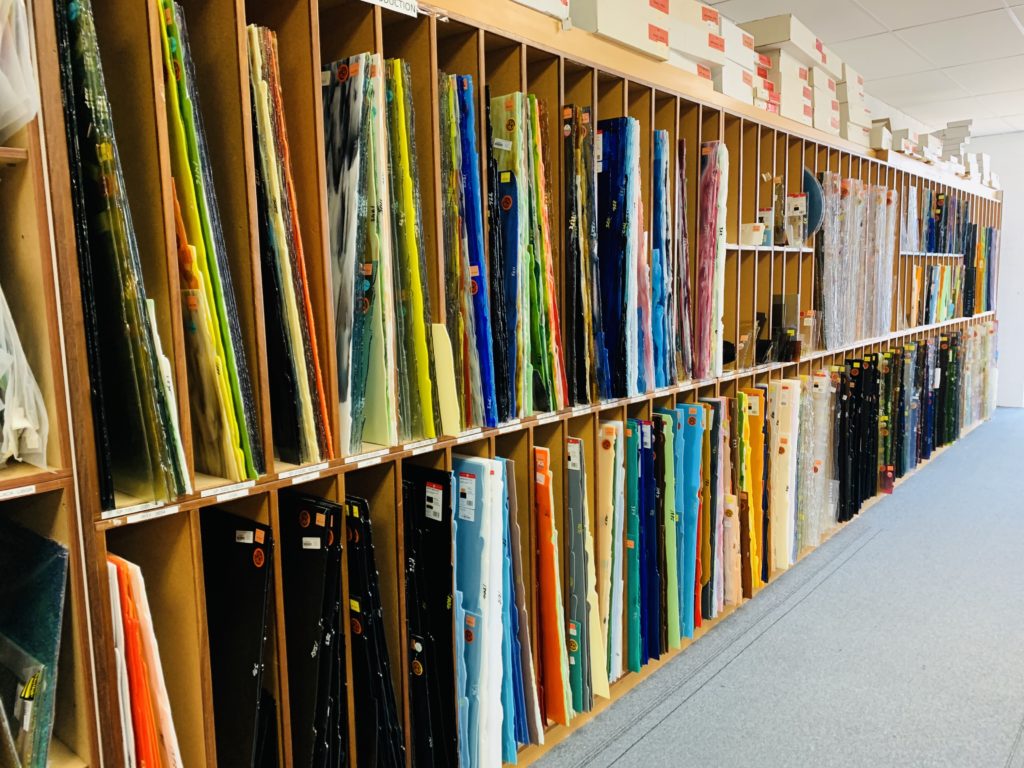 Artglass Studio carries the most extensive range of Bullseye Glass in Western Australia. We have a wide range of sheet glass, including Tekta, opalescent, transparent, irid, textured, streaky, collage, alchemy clear and even special production glass.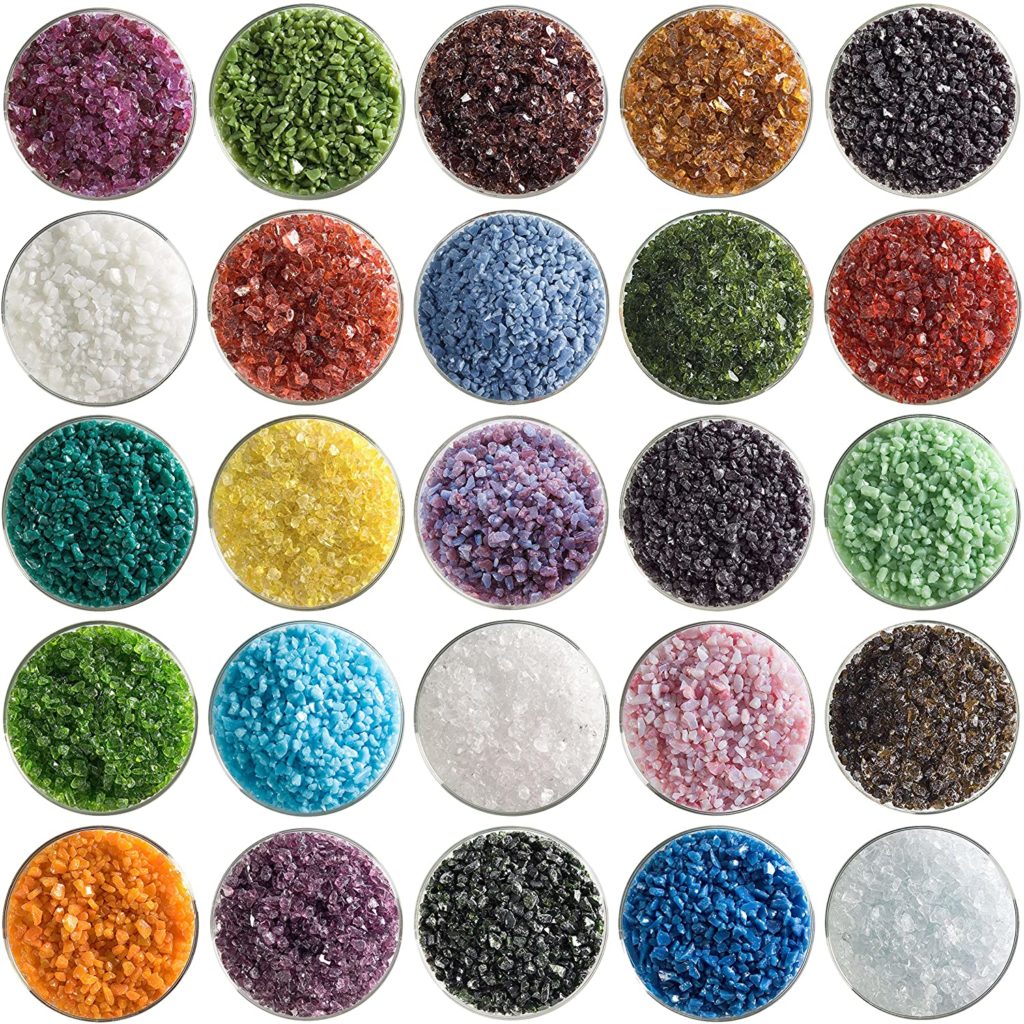 We also carry a large range of:
Frits
Stringers
Rods 
Billets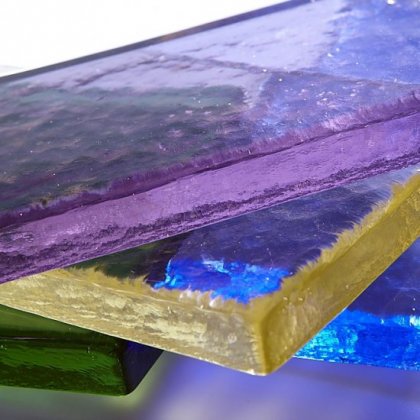 When ordering from ArtGlass Studio, please use the name and code found in the Bullseye Catalogue. For example Tekta Clear 001100-0380 is the code for 3mm thick clear Tekta sheet glass.