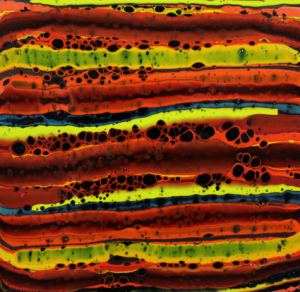 A 2 day workshop form 9.30- 12.30 each day
Students will make a 30cm x 30cm sample tile.
Day One
Students will learn the technique of construction,
work on their design and cut and prepare their tile ready for fusing.
Day Two
Students will cold work their tile by cutting edges, deciding on a shape,
sandblasting and preparing their work for the final slump.
Work will be available for collection one week later
Please contact the studio for more information for our current
In-House Workshop Schedule
(08) 9375 9810 or email us
Please wear enclosed shoes and comfortable casual clothes to all workshops.