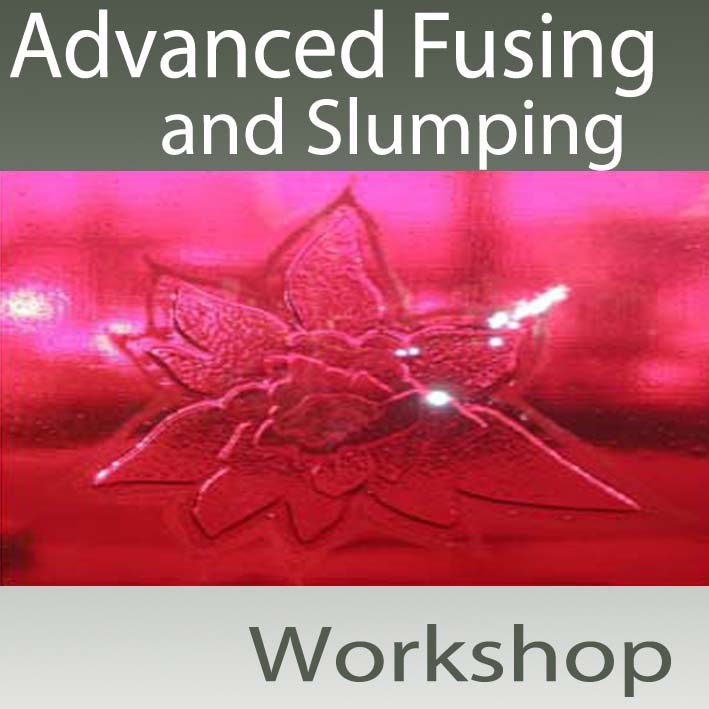 Pre-requisite – Completion of our Beginners Fusing & Slumping (Plate Making) Workshop.
This course is designed to take you to the next step to start investigating the magical properties of glass. You will get to understand the fundamental properties of glass, the "language" of glass, you will also gain an in- depth knowledge of firing schedules and how to prepare your kiln for firings
You will be making 2 glass pieces of your own design and shape using opaque and transparent glass. Kiln carving using fibre paper and the use of inclusions will be part of this workshop.
You will need to attend the studio prior to the class to discuss your design, choose your glass and mould shape. This can take 1-2 hours. Please come armed with any images that appeal and ideas of colour that you may wish to match.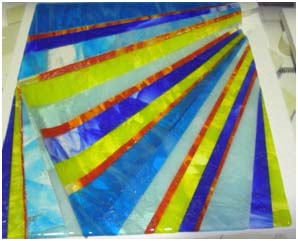 Cost
$225 Tuition + Cost of Glass
$40 Fibre Kit
Workshop Dates 2016
This workshop runs from 9:30-3:00 on the following dates;  
Friday 16th September
Friday 7th October
Wednesday 16th November
Tuesday 13th December 
Please call the studio on (08) 9375 9810 or email info@artglassstudio.com.au 
for further information and to secure your place with a 50% deposit.
 Please wear enclosed shoes and comfortable casual clothes.
Please bring a note book and your camera or phone.